Make your beach vacation memories last forever by hiring professional photographers to capture your time on the Emerald Coast. 
Elie Breaux Photography
Elie Breaux Photography specializes in low pressure documentary sessions that showcase the real moments that make your family and vacation special. Guests of Myvacationhaven.com receive a $100 image credit that can be applied to digital or print. More information on sessions and pricing can be found at eliebreauxphotography.com. Please send inquiries to elie@eliebreauxphotography.com or message us on social media.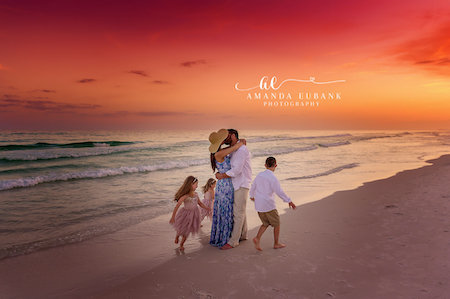 Amanda Eubank Photography
Save $50 off session fee and 15% everything else.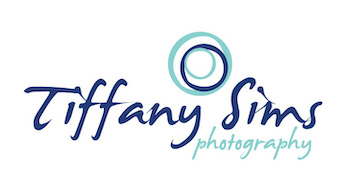 Tiffany Sims Photography
Save $25 off a Portrait Session Fee and receive a complimentary 8x10 mounted print.