There are a lot of things to do in Destin and Miramar Beach, Florida with kids. Adventure seekers will enjoy the discounts we offer for fishing trips, dolphin cruises, snorkeling tours, parasailing and kayaking. If you're looking to take a break from the beach, check out the go karts at The Track, go down some water slides at Big Kahuna's, or see a movie at New Vision Boulevard 10 in Grand Boulevard. 

The Shard Shop
20% off a DIY Art Class- fun for the whole family!
Pelican Adventures
Enjoy one free ticket for a snorkeling or party walk/on fishing trip. Pelican Adventures has been a family owned and operated business for 20 years, offering a variety of excursions. Party walk/on fishing, shared fishing, private charter fishing, parasailing and snorkeling trips. Located at 600 Harbor Blvd Destin. Call and make a reservation to join the fun!
Limited to one per rental reservation
Phone: 850-231-0511
New Vision Boulevard 10
New Vision Boulevard 10 is an upscale movie theatre & entertainment complex located at 465 Grand Boulevard Miramar Beach, Florida within the Grand Boulevard Shopping Center. The Boulevard 10 contains 10 screens equipped with 3D capability, a Big D theatre, and the Ovation Dining Club. The Big D theatre features stadium seating with upgraded leather seats and a wall-to-wall screen measuring 60 feet wide and nearly three stories tall. The first of its class is the Ovation Dining Club, a restaurant style theatre that offers luxury seating and a full restaurant menu. In Ovation there will be servers who take your order at your chair and will serve throughout the movie. Furthermore, we have expanded the Ovation concept to our other 9 theatres with what we term Ovation To Go. This allows the customer to order all restaurant food in the lobby and then take into any of our 10 auditoriums. The customer is given the food with a tray that fits into the cupholder and lays over their lap. The Boulevard 10 features the new self-serve Coca-Cola Freestyles, futuristic Skittles vending machine, & Popcorn Factory. It also offers a wide array of hot foods, beer and wine, and an arcade area. Boulevard 10 offers an annual popcorn bucket which once purchased can be returned for the whole year for refills at reduced cost. Boulevard 10 also offers a free to join reward program where customers earn credit for every dollar spent at New Vision Boulevard 10.
Backcountry Outfitters
Ask for discount code MVH when booking for the special My Vacation Haven discount.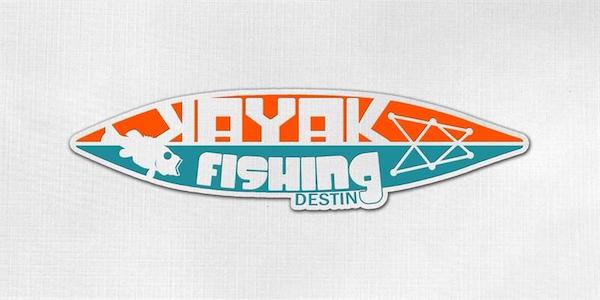 Kayak Fishing Destin
Save $25 on an excursion. Some exclusions apply- please call for details.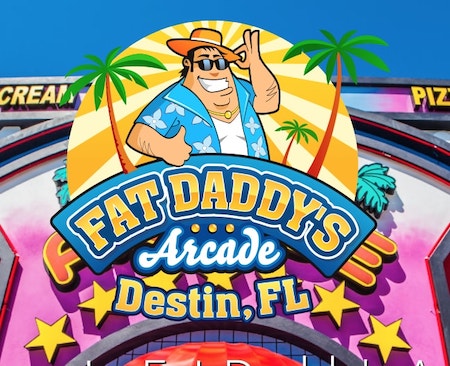 Fat Daddy's Arcade
Free Fat Daddy Buck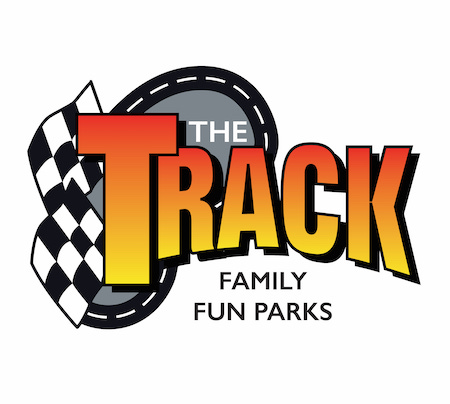 The Track
Take $10 OFF when you spend $50+ at The Track with online code MVH10. Offer only available through online bookings.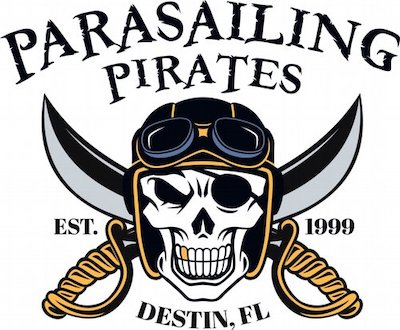 Sky Pirates Parasailing
Save $5 off on parasailing.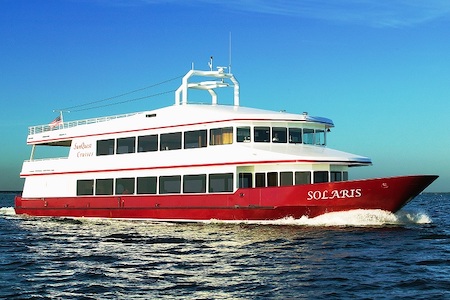 Solaris - Sunquest Cruises
Save 20% off two or more adult tickets excludes groups of 20 or more!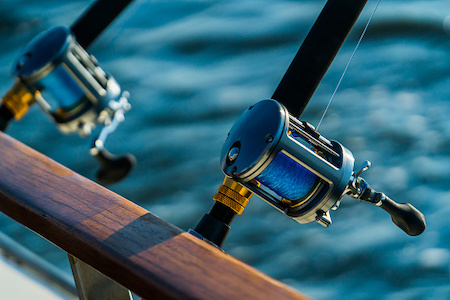 Destin Bay Charters
Save 15% discount on all charters!
Call Captain Brandon Wright at 850-200-5842.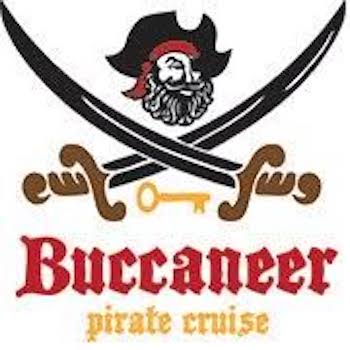 Buccaneer Pirate Ship
Get special discounts with the following promo codes:
Save $3 on Adults: buccpd 
Save $3 on Children: buccpdc 
Save $1 on Seniors: buccpds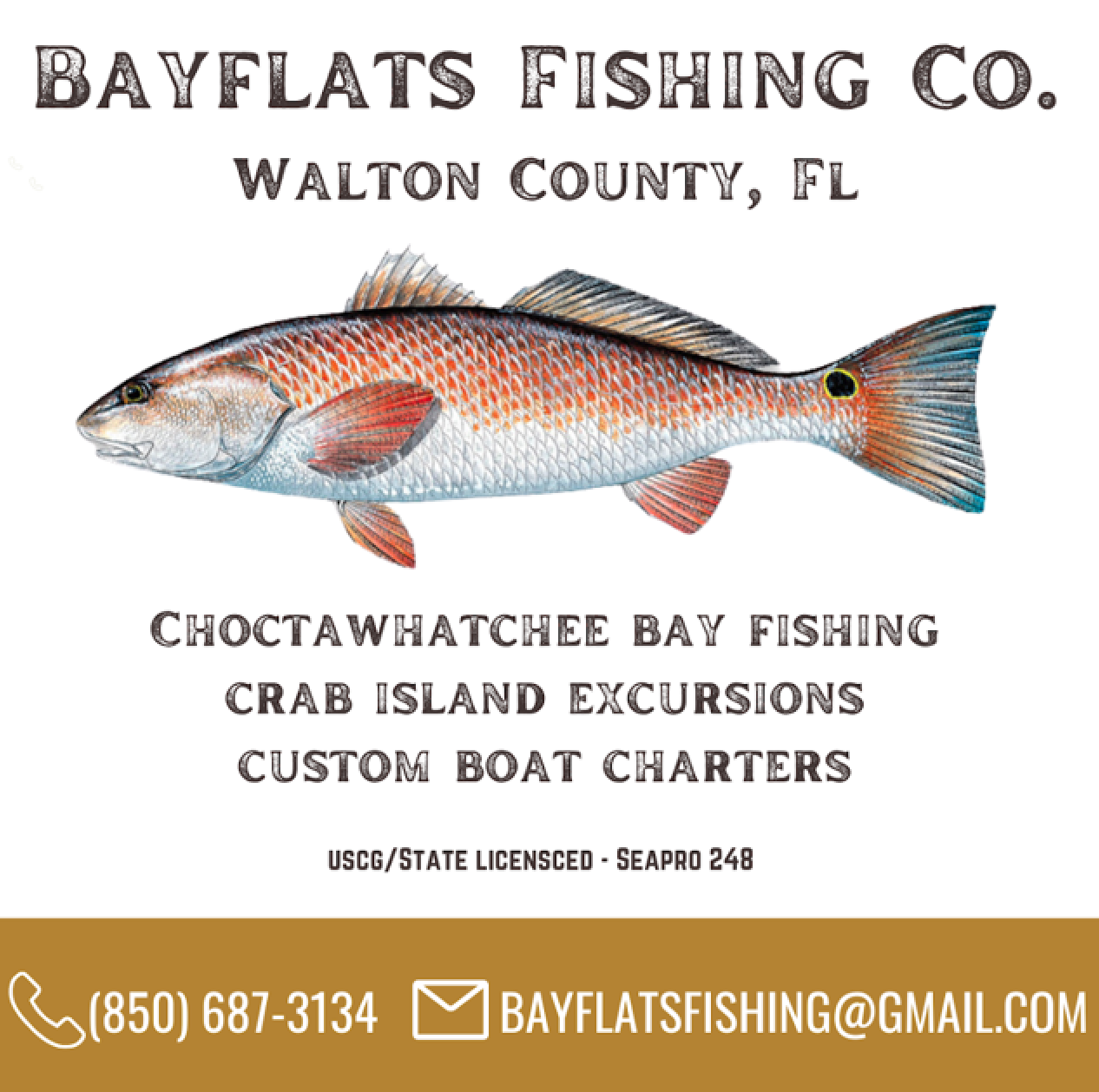 Bayflats Fishing Charters
Enjoy fishing charters, sunset tours, Crab Island excursions, and custom boat charters!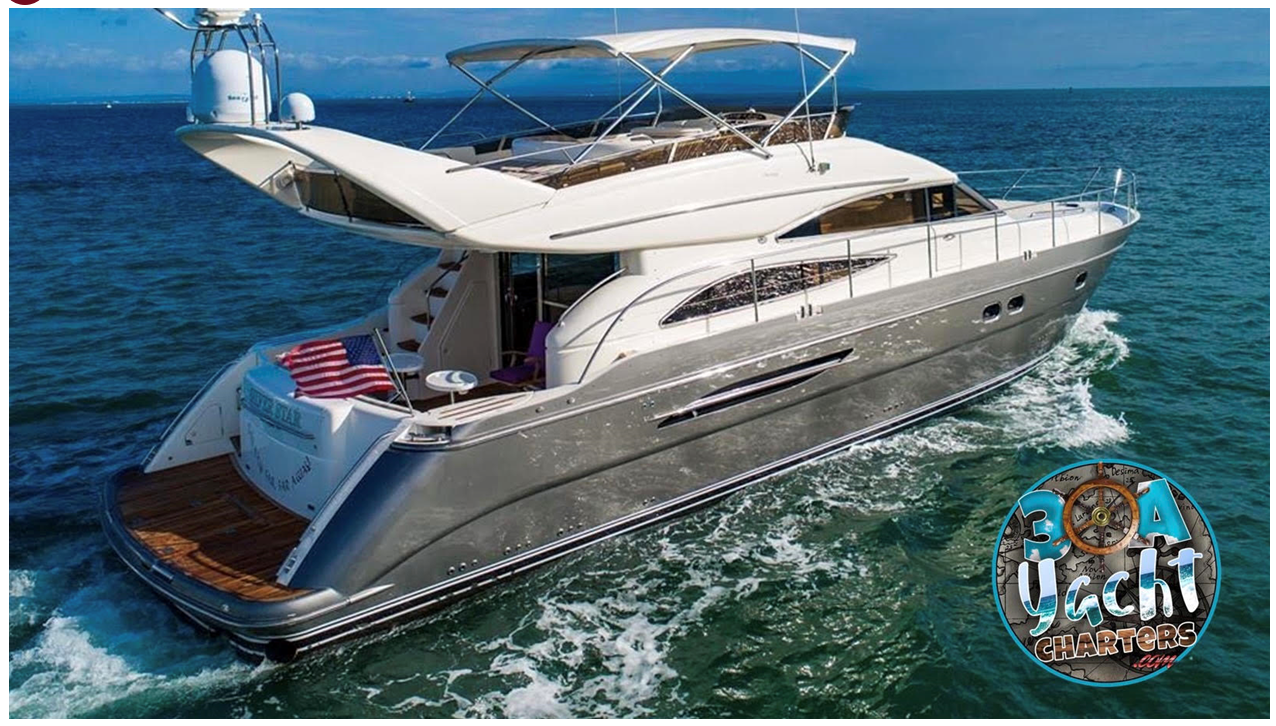 30A Yacht Charters
Receive 100.00 off a charter. 
850-220-6400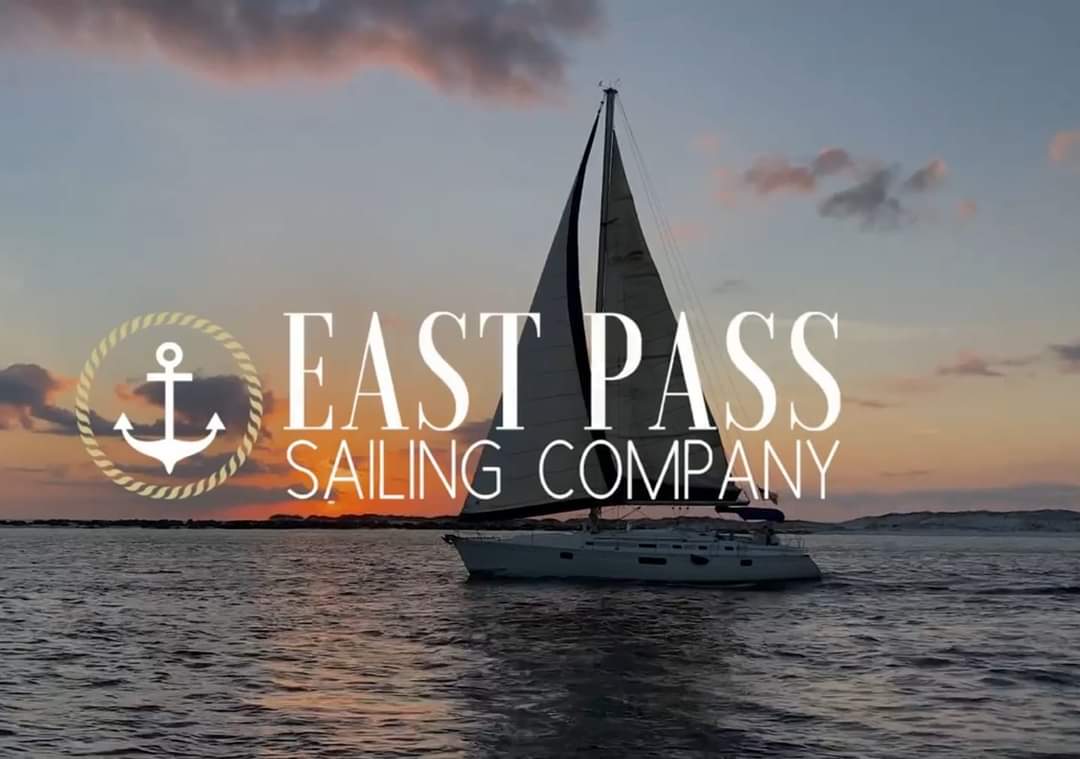 East Pass Sailing Company
10% off cruise
850-714-1070