View Bayou Village 648(G)- 2BR 2BA - (6) Image Gallery
Golf Cart Included For Your Enjoyment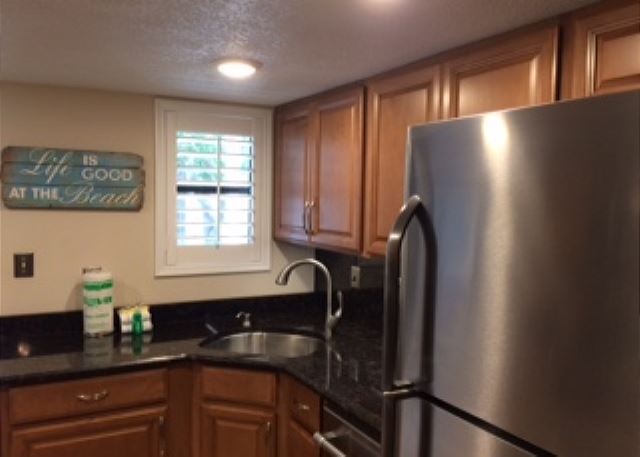 Kitchen With Lots Of Upgrades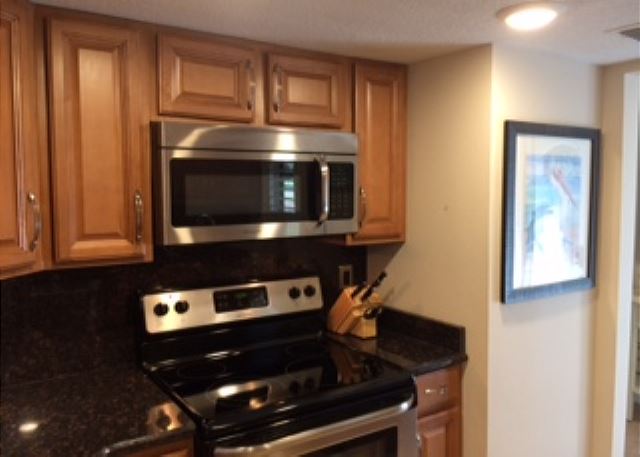 Kitchen With Stainless Steel Appliances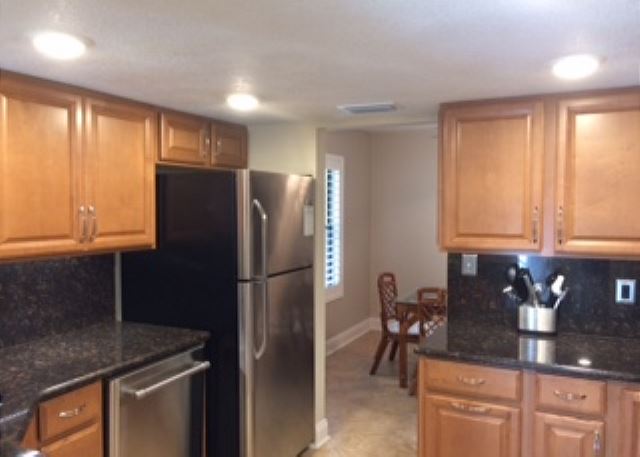 Fully Upgraded Kitchen!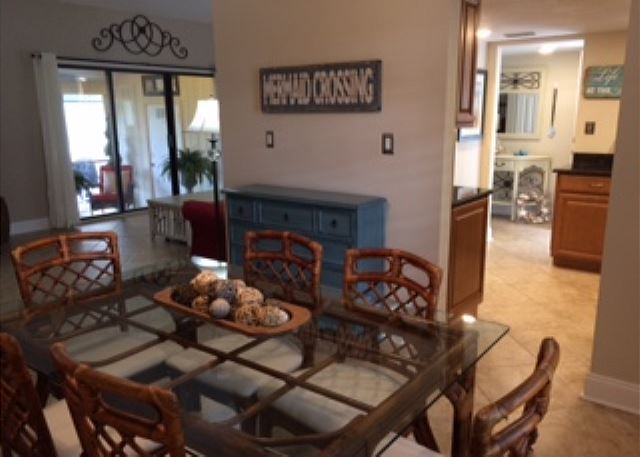 Formal Dining Table With Six Chairs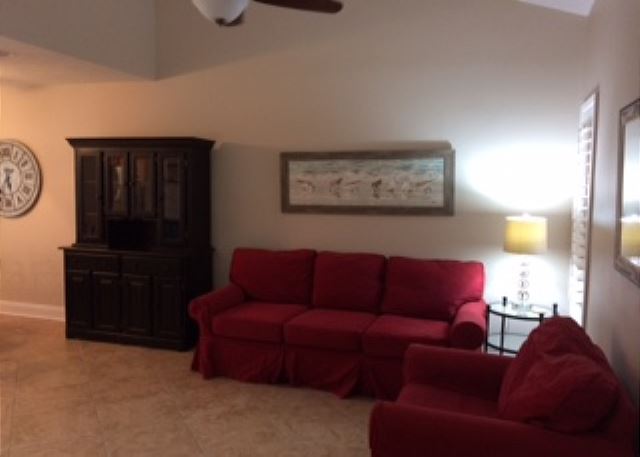 Large Living Space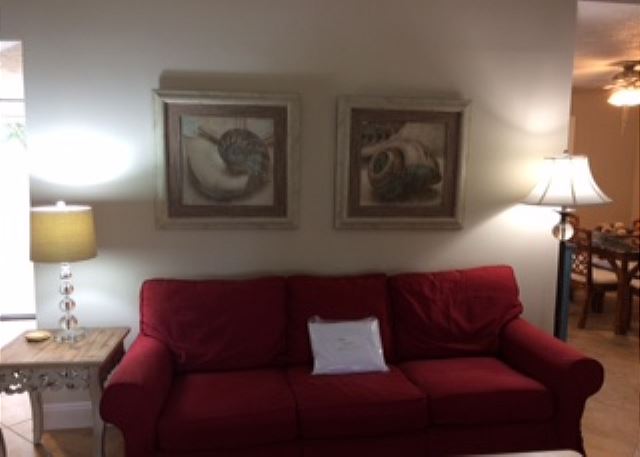 Spacious Living Area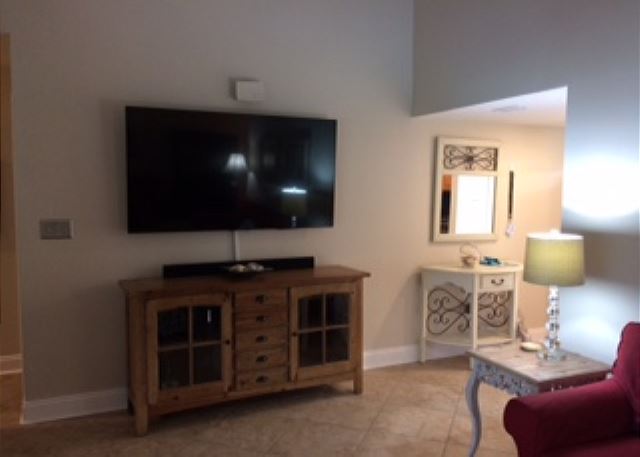 Large Living Area With Entertainment Center
Dining Area With A View!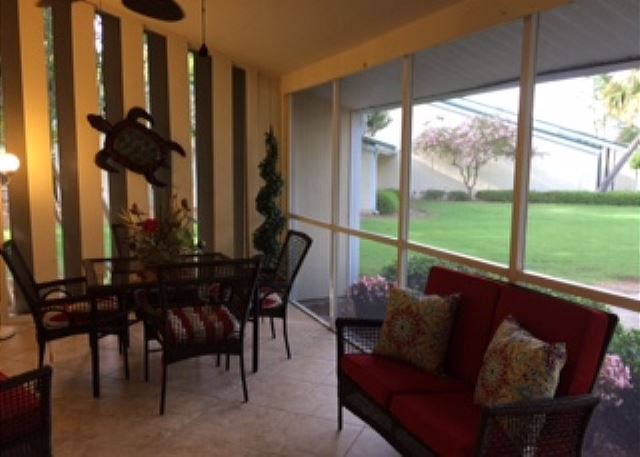 Lots Of Sitting Area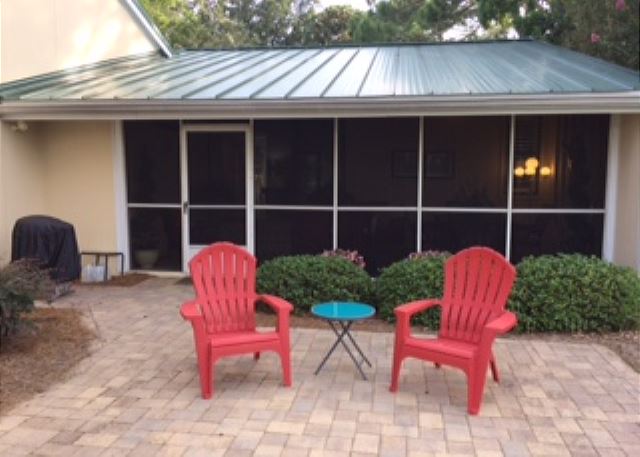 Relax Outside!
Majestic View to the Lake
Serenity at the Lake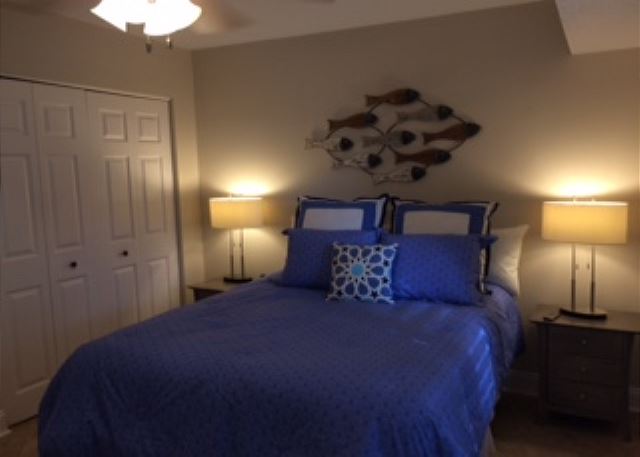 Spacious Second bedroom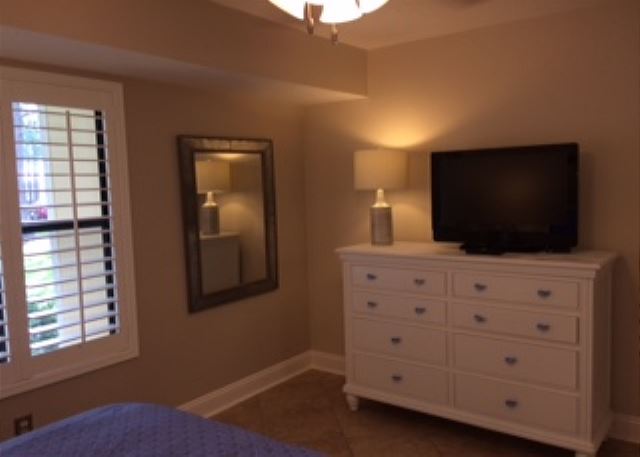 Second Bedroom With Lots of Space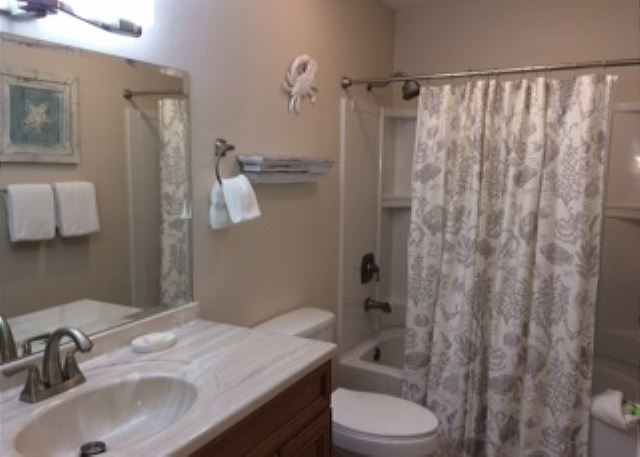 Full Bathroom with Tub/Shower Combo!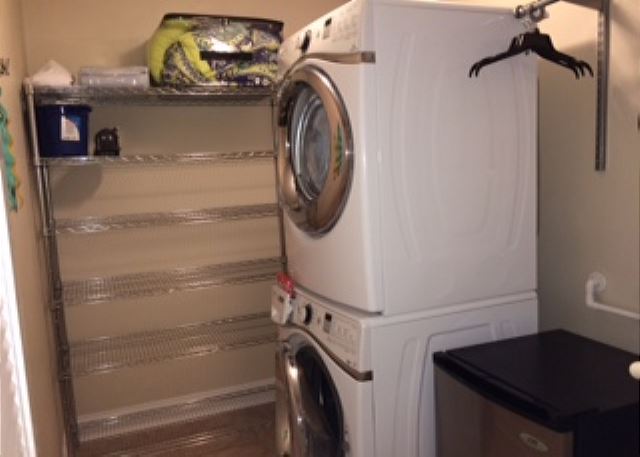 Private Laundry Room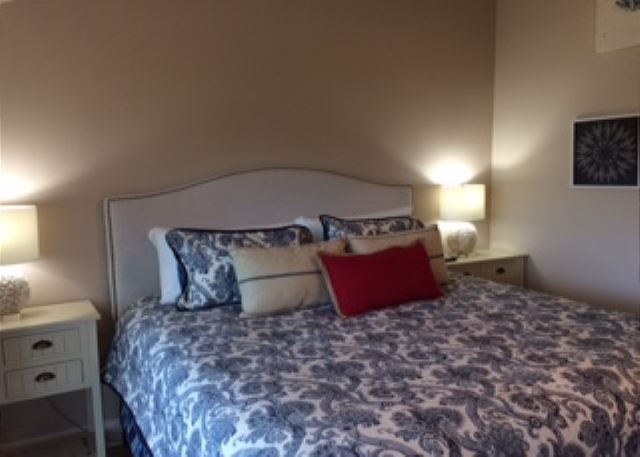 Beautifully Decorated Bedroom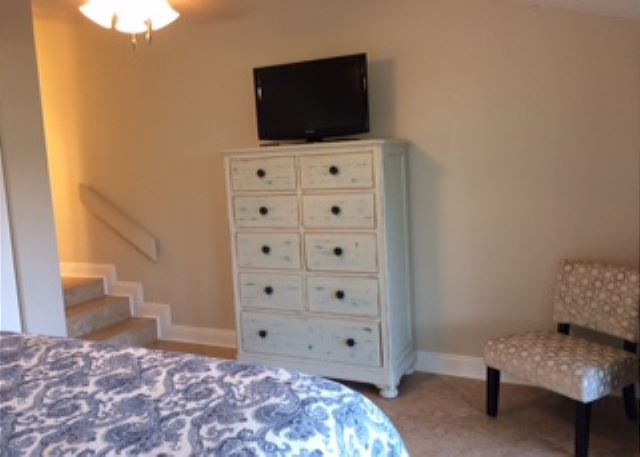 Spacious Bedroom With Entertainment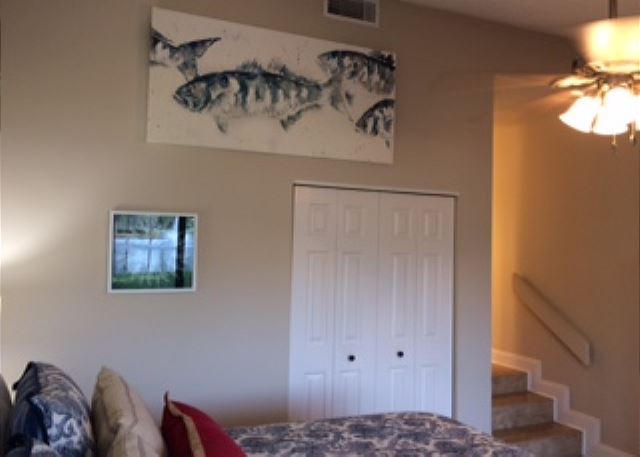 Bayou Village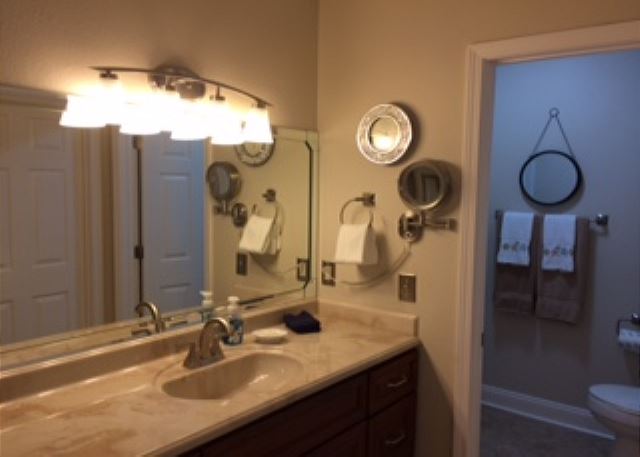 Spacious Master Bathroom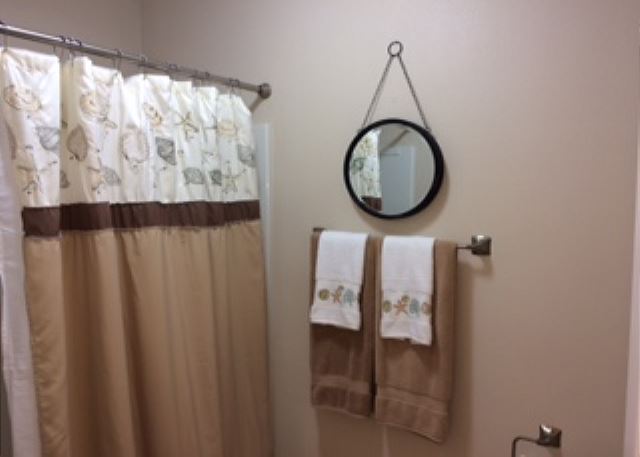 Luxurious Bathroom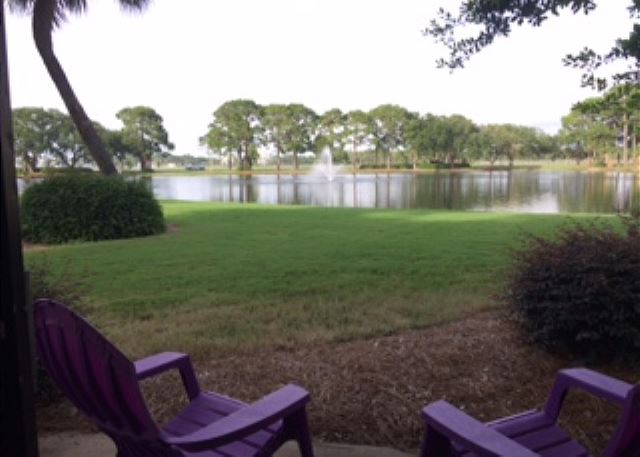 Majestic View to the Lake
Relax by the Pool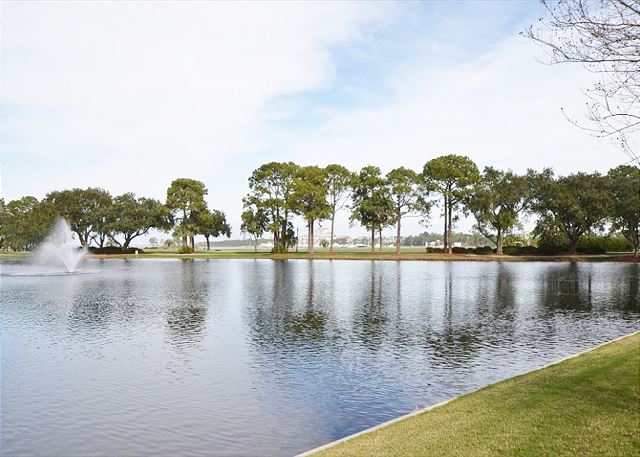 Serenity at its Finest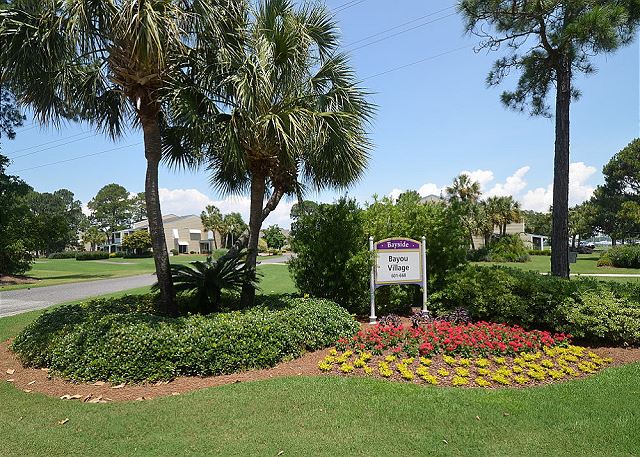 Bayou Village
Breath Taking View to the Beach of Sandestin Resort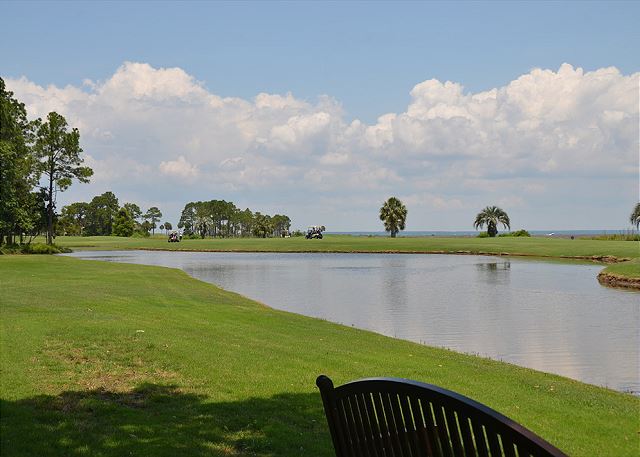 Serenity at the Lake
Try Your Match on the Tennis Court
Have and Adventure at the Baytown Wharf
Fun In The Sun at the Kids Playground at Baytown
Water fun for the Whole Family!
The Quaint Village of Baytown
Magical Sunset at the Baytown Wharf