View Bayou Village 625 - 3BR 3BA - (10) Image Gallery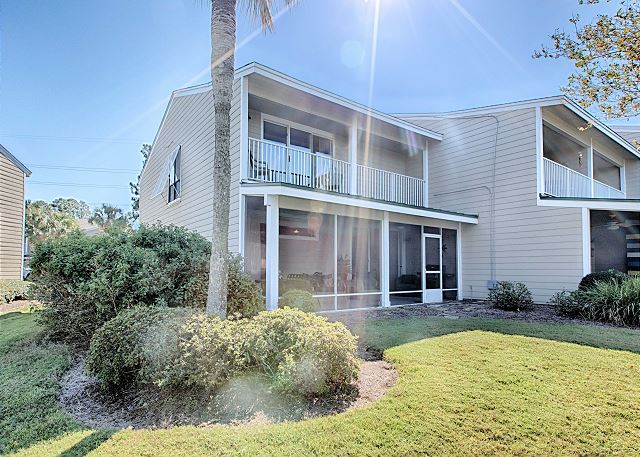 Luxurious Town House With Balcony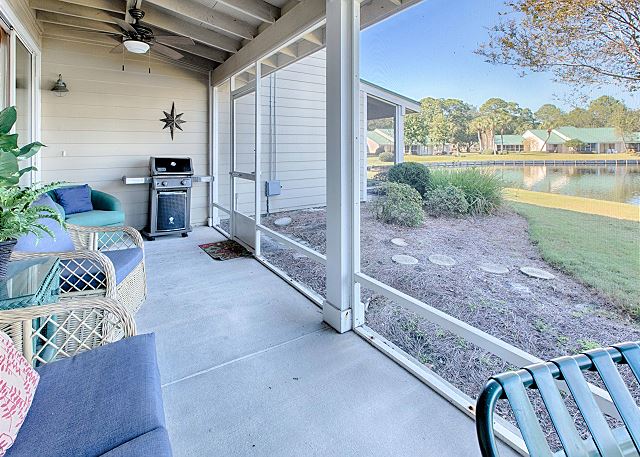 Comfortable Screened In Porch With a View!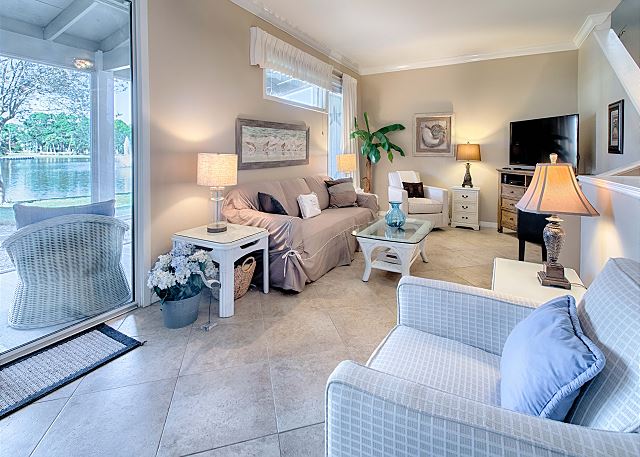 Spacious Living Area With A View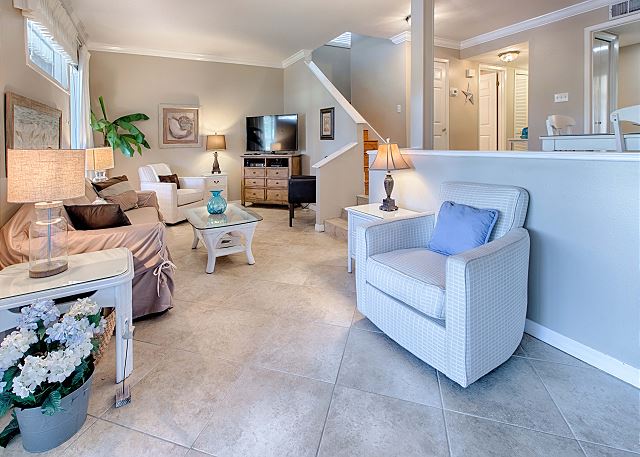 Open Living Area With Entertainment Center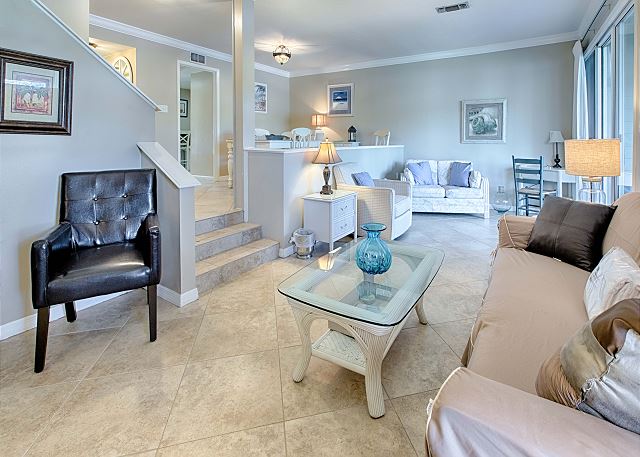 Open and Airy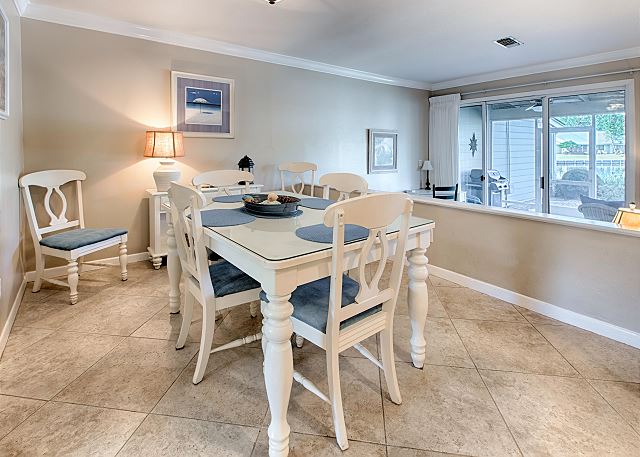 Formal Dinning Area With Extra Seating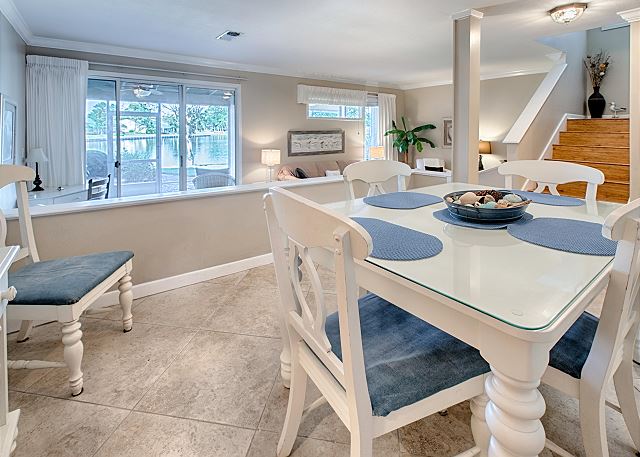 Open Dining Room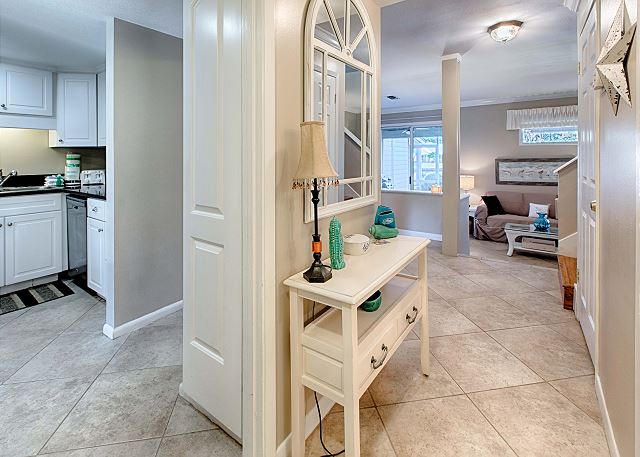 Beautifully Decorated and Open Living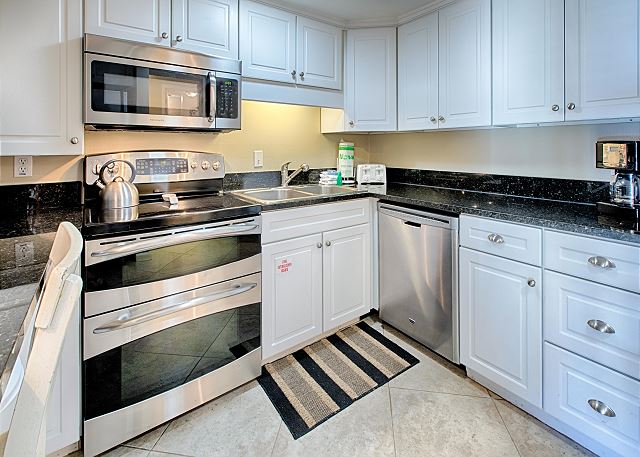 Upgraded and Spacious Kitchen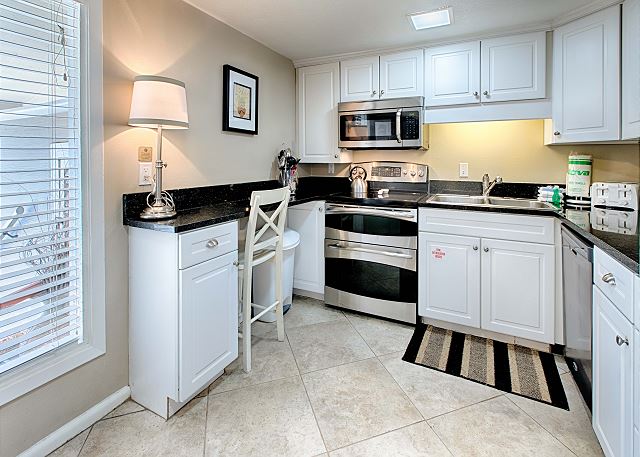 New Upgrades!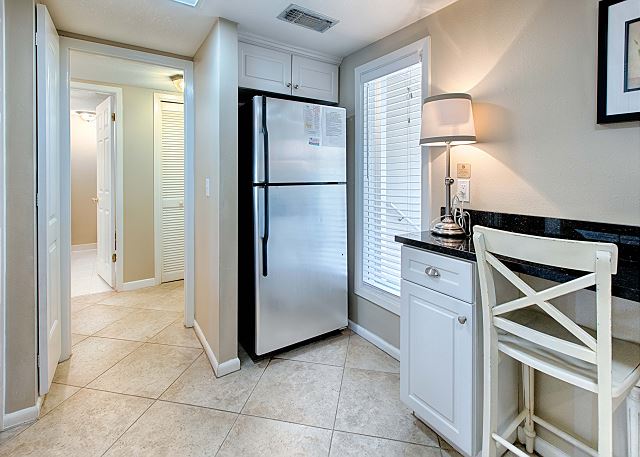 Newly Upgraded Refrigerator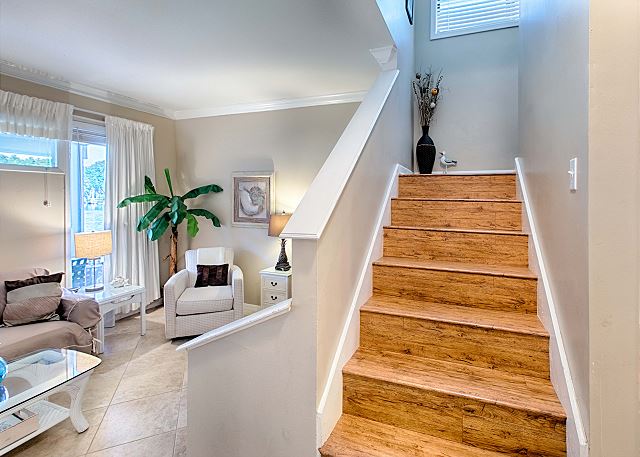 Beautiful Staircase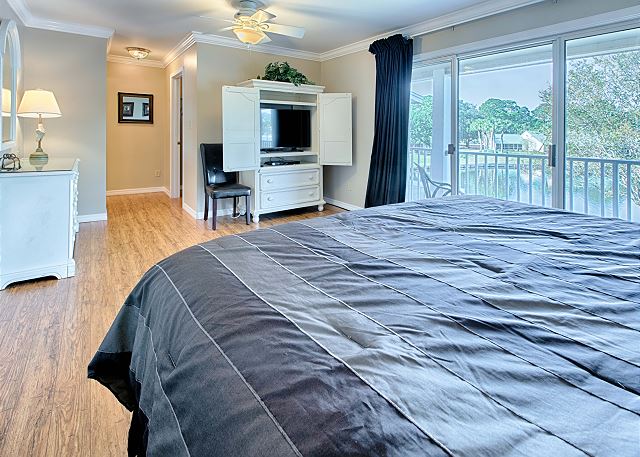 Open and Airy Master Bedroom With Entertainment Center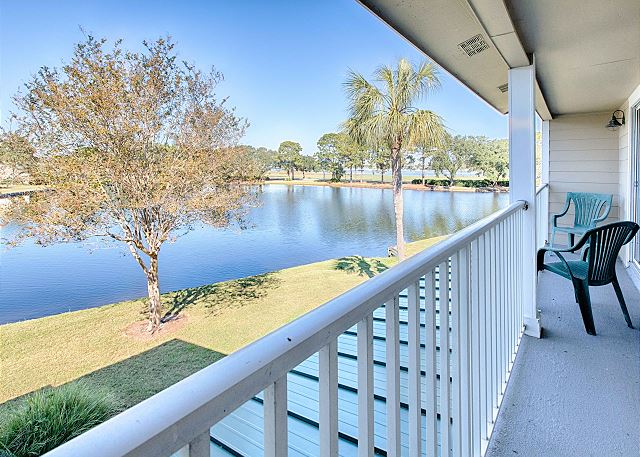 Private Balcony Off Of Master Bedroom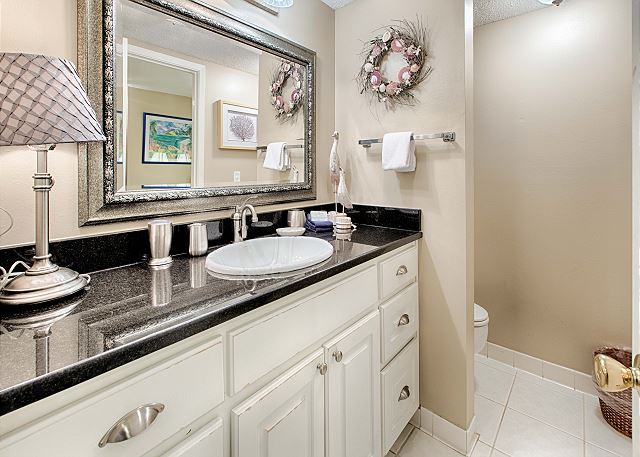 Luxurious Bathroom Recently Updated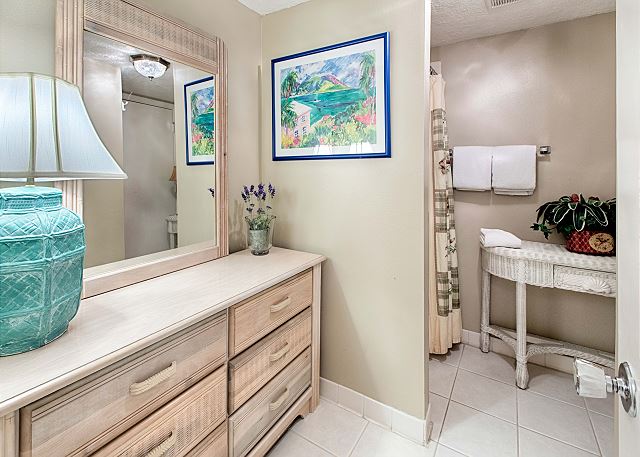 Luxurious Living at Its Finest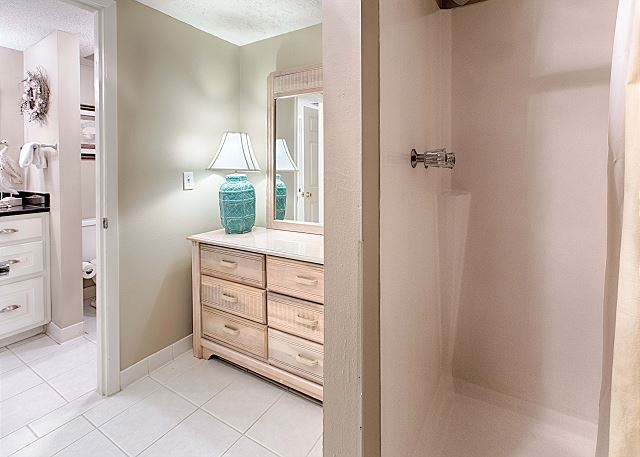 Luxurious Living at Its Finest
Spacious Bedroom with Queen Sized Bed and Private Bath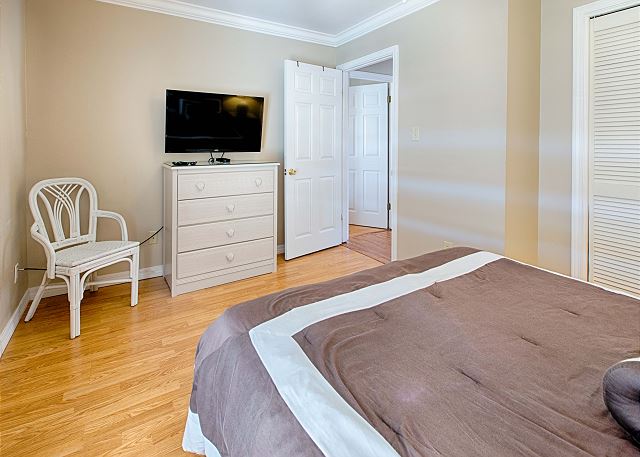 Open and Airy Second Bedroom With Queen Sized Bed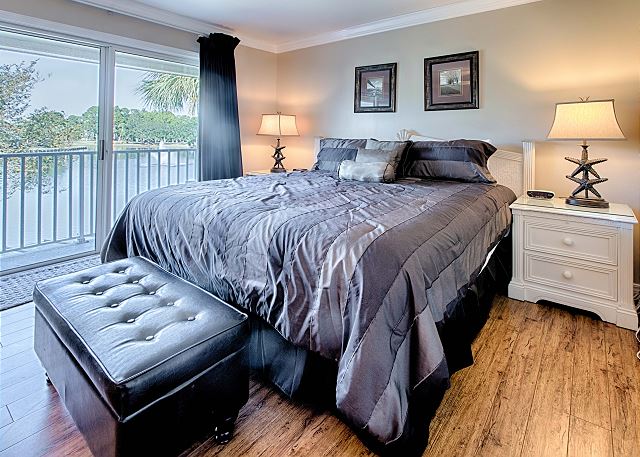 Master Bedroom With King Bed and Private Balcony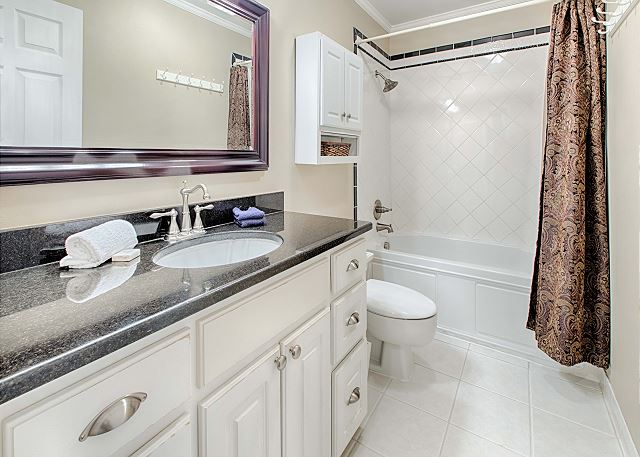 Recently Updated Bath with Tub/Shower Combo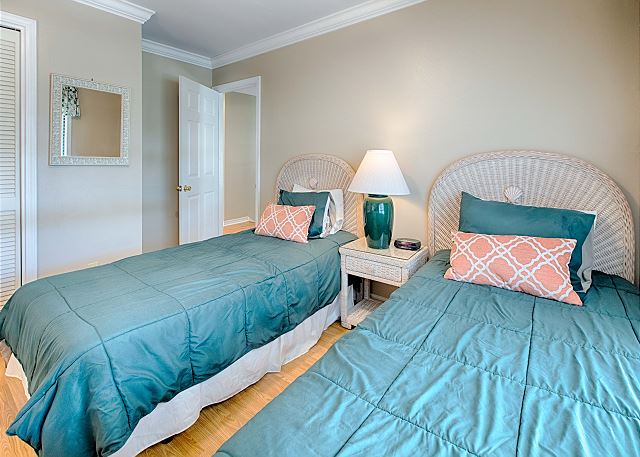 Modest Bedroom With Two Twin Sized Beds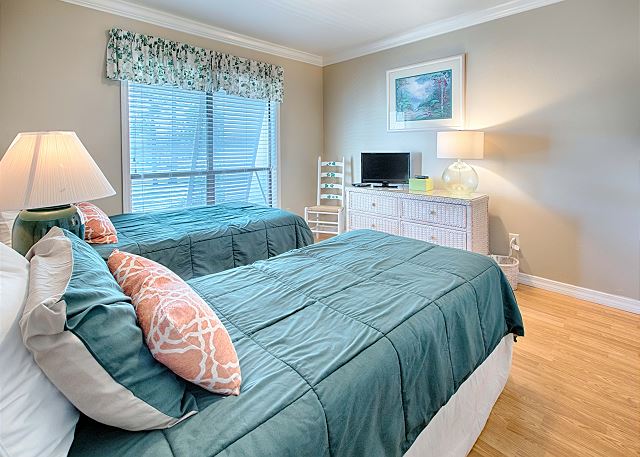 Lots Of Sleeping Space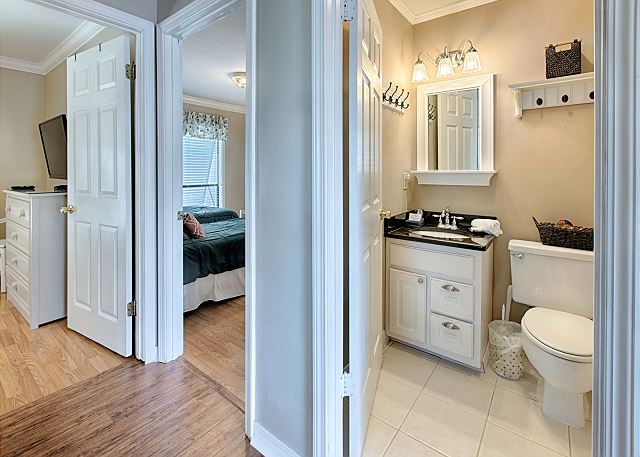 Nice Floor Plan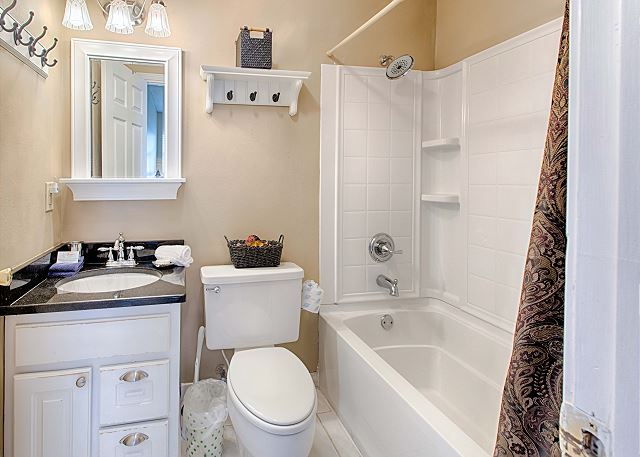 Full Bath with Tub/Shower and Updated Features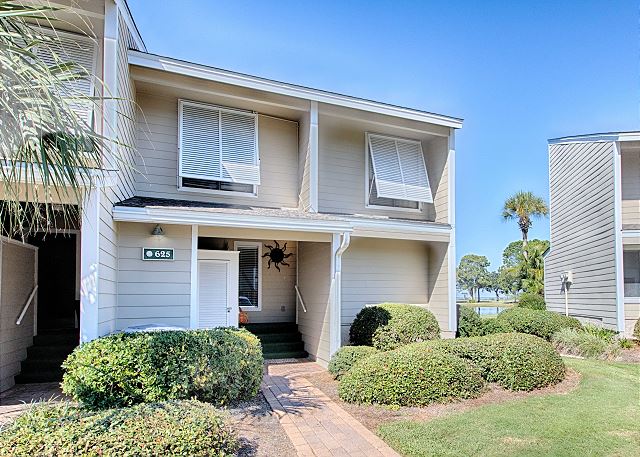 Spacious Townhome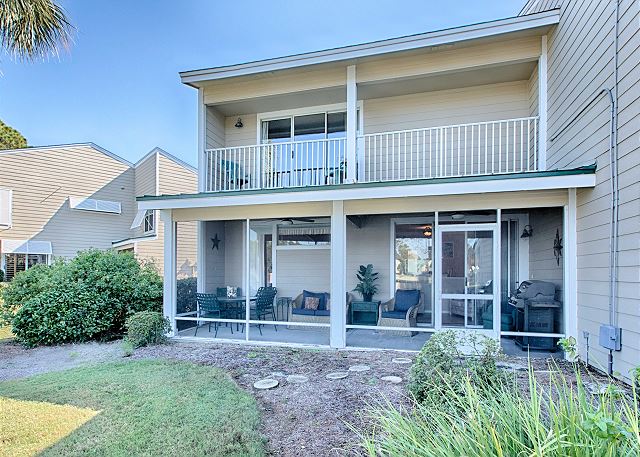 Balcony with a View!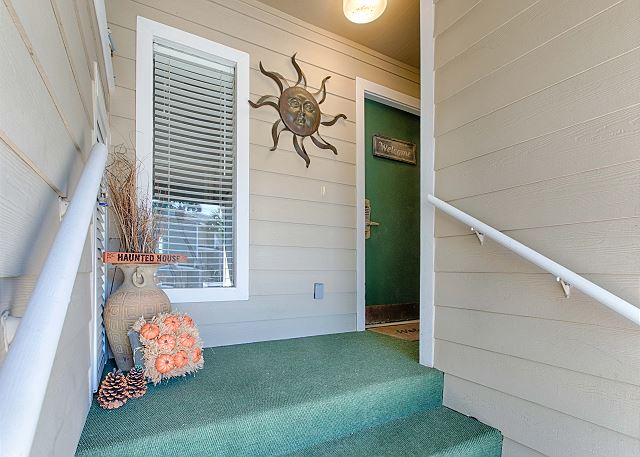 Private Entryway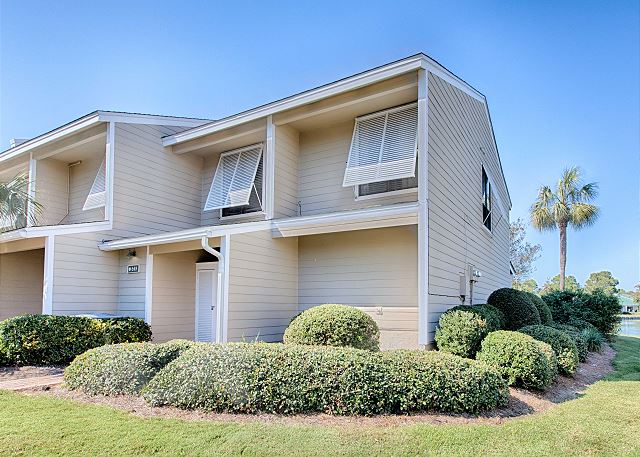 New Upgrades!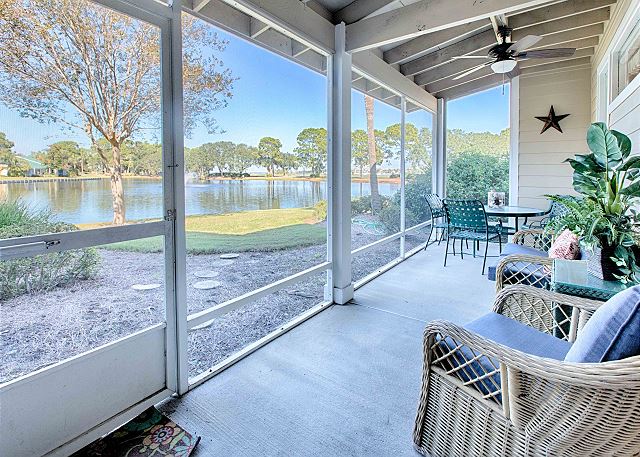 Serene and Peaceful View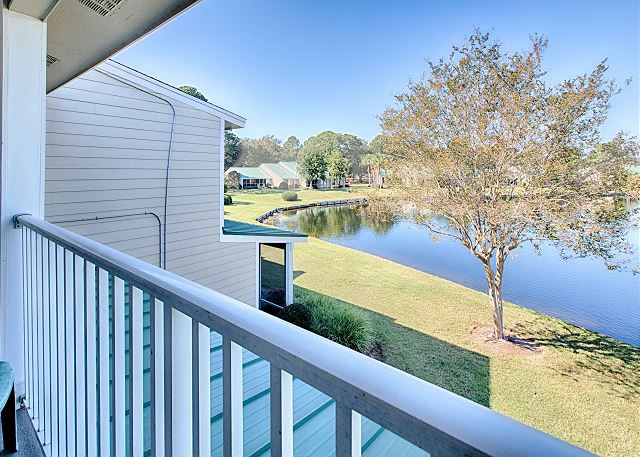 Amazing View From Balcony
Serenity at its Finest
Beautiful View From the Home
Beautiful Lake bridge
Try a Match at the Tennis court
Wonderful Amenities!
Enjoy the view
Fun In The Sun Kids Area
Serene Night Life
The Majestic Grand Sandestin Pool
Live the Life of Luxury at the Pool Area
Breath Taking Views of Sandestin Resort
Fun for All!
Breath Taking Sunset Views!
Quaint Baytown Wharf
Fun Fun Outside in the Sun!
The Classy Baytown Wharf
Majestic Lake View
Enjoy the Restaurants in Baytown Wharf!
Fun time For All!
Beautiful Baytown Wharf
Serene Baytown Wharf
Enjoy the Great Outdoors
Amazing Times at the Baytown Wharf
Luxurious Living at the Pool Area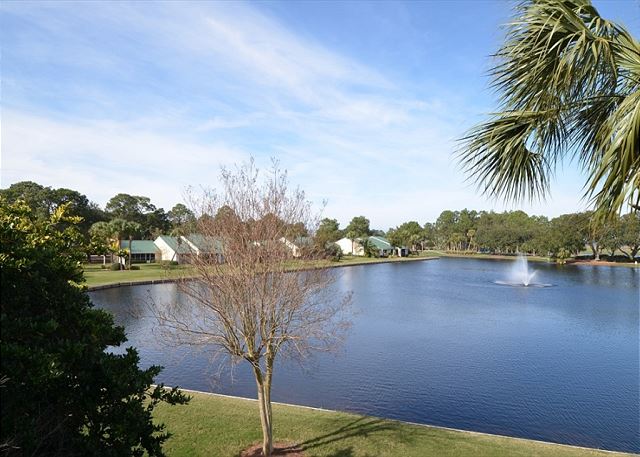 Tranquility at its Finest!