View Bayou Village 611(G) - 2BR 3BA - (6) Image Gallery
Spacious Living Area
Living Space
Living Room With Entertainment Center
Formal Dinning Area With Extra Seating
Dinning Room With Chandelier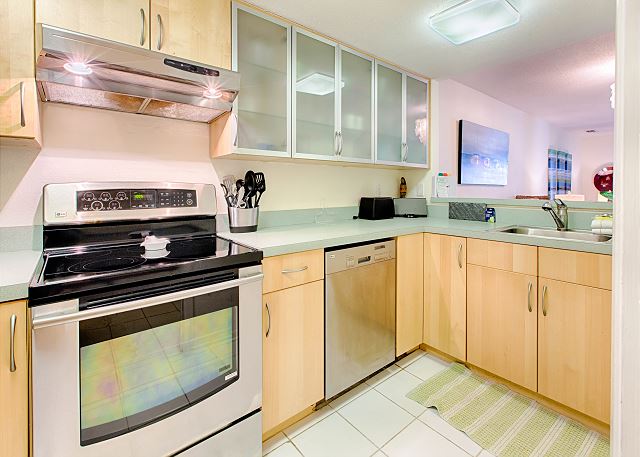 Kitchen With Stainless Steel Appliances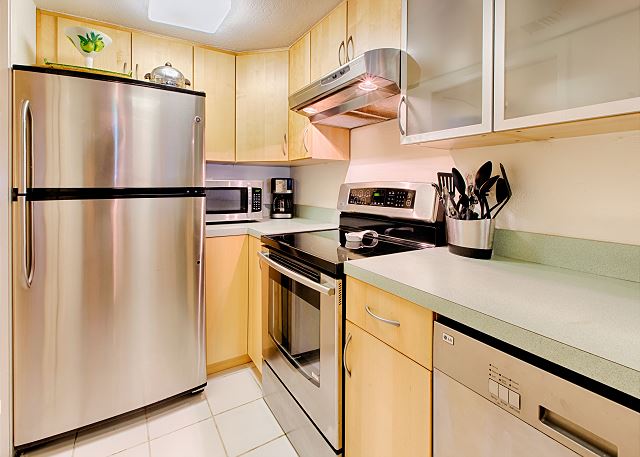 Kitchen With Lots Of Upgrades
Second Floor Hall
Spacious Master Bedroom with King Sized Bed and Private Balcony
Master Bedroom With Private Balcony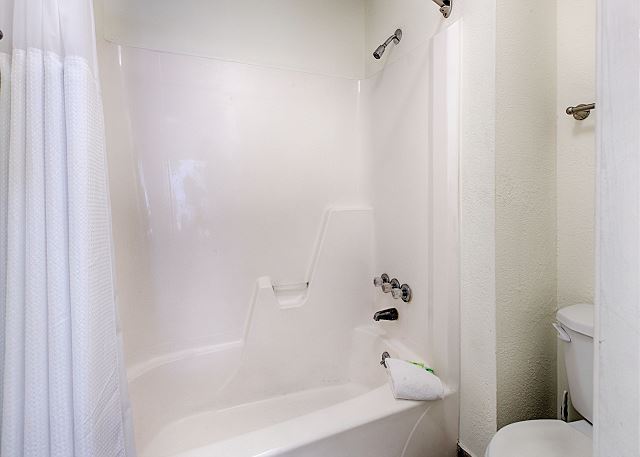 Spacious Bathtub/Shower Combo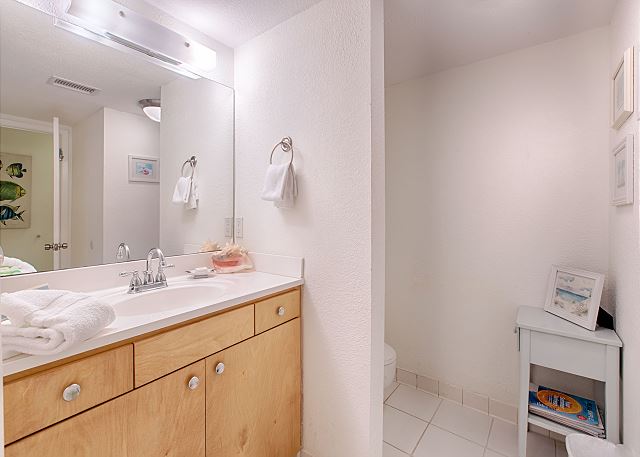 Bathroom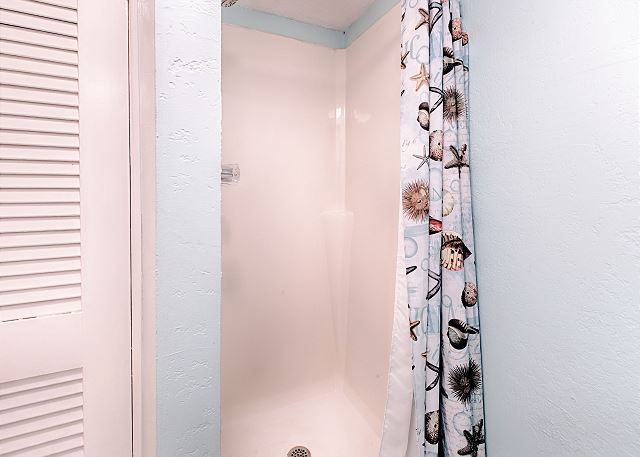 Stand up shower
Bedroom With Two Twin Sized Beds
Second Bedroom With Twin Beds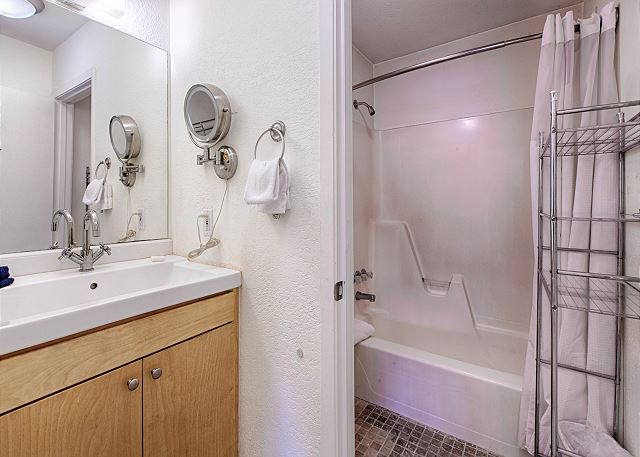 Bathroom With Tub/Shower Combo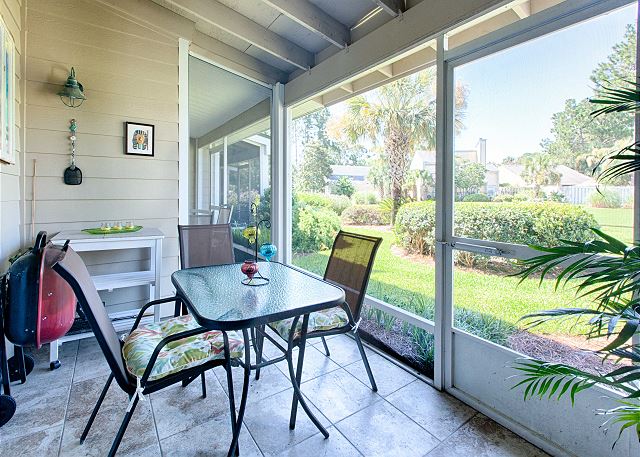 Screened In Back Porch With View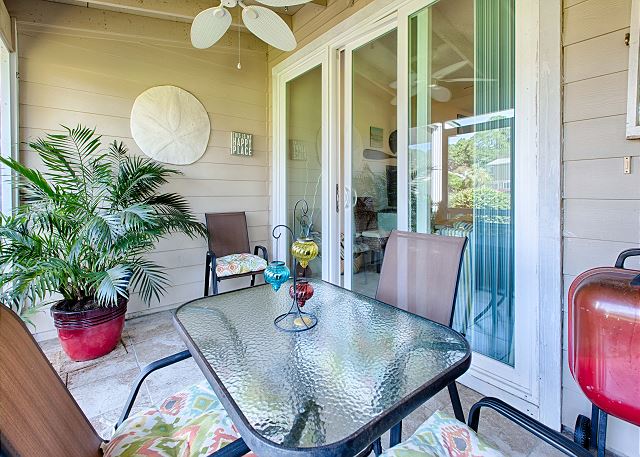 Outside Space With Full Dining Area and Ceiling Fan
Golf Cart Included For Your Enjoyment
Exterior View Balconies With Golf Cart
Exterior View of Balcony and Golf Cart
Baytown Wharf
Family Fun at Baytown!
Sunset at the Beach!
Community Pool
Kids Pool Ready For Fun!
Baytown Wharf
Enjoy the Fun Of the Outdoors!
The Quaint Village
Incredible View to the resort of Sandestin!
Beautiful and Elegant Baytown Wharf
Perfect Your Game on the Tennis Court
Amazingly Peaceful Sandestin
Wonderful Amenities
Peaceful View
Fun In The Sun Kid Area!